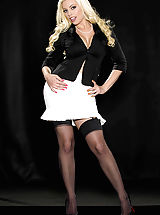 Not even a new plant could take Erik Everhard's mind off his...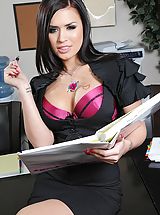 Eva lands a job working for a sales company! But she has a p...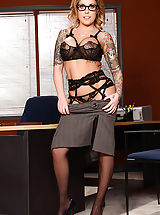 When Xander and his girlfriend Becky came to her office to a...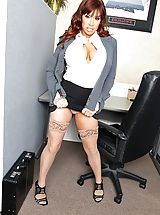 When Devon catches her boss, Mr. Sins, peeking at her big ti...